Over 350
smartphones
on your PC.
Android and iOS smartphones and tablets available whenever you need them:
Remotely test your apps on any of our more than 350 models from around the world.
TRUSTED BY
MORE THAN 1,000
CUSTOMERS
With over 350 popular models to choose from, you can use Remote TestKit to remotely rent a wide variety of Android and iOS smartphones from around the world.
All you need is a computer and an Internet connection. Remote TestKit eliminates the need to buy smartphones for app testing by allowing you to rent the real thing instead.
Remote TestKit helps strengthen your quality assurance practices.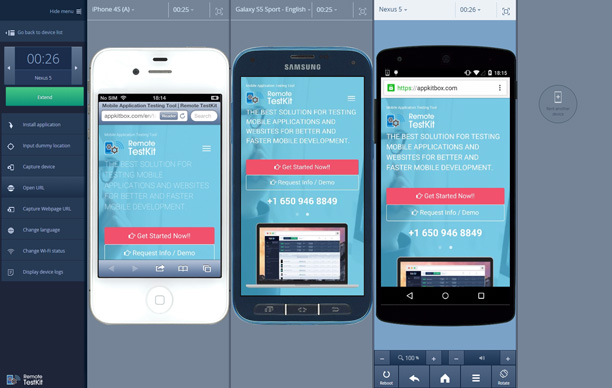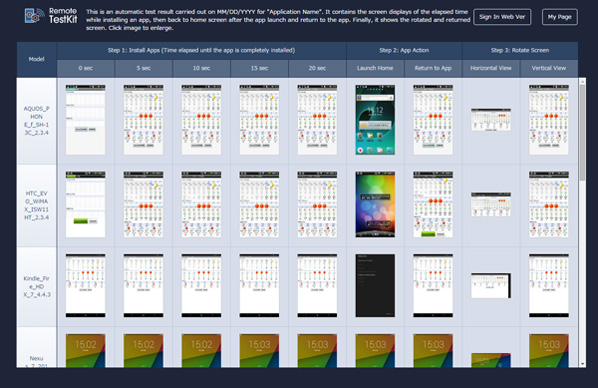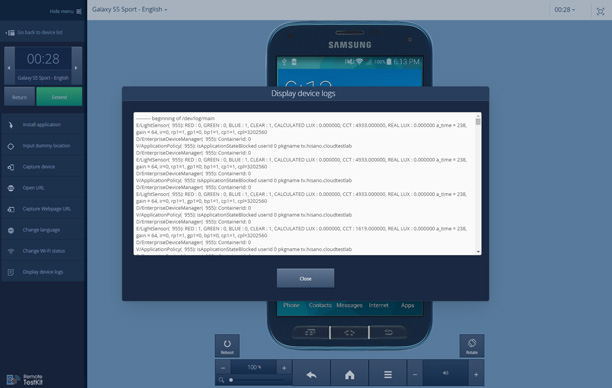 What benefits does Remote TestKit offer?

Minimal test device
costs
Want to avoid wasting money on buying test devices? For the amount it would cost you to buy a single device, Remote TestKit offers you unlimited access to over 350 different models.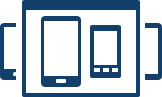 Debugging of new and
less common models
Ever needed to debug a device that you don't have access to? Remote TestKit allows you to test a wide variety of devices, from less common models to the very latest ones.

Global
Expansion.
Want to expand your business globally but worried about the cost? Remote TestKit minimizes app testing costs by providing access to OS versions and devices from Japan, the US and other countries around the world.
Test your app on over 350 devices.
Remote TestKit provides access to over 350 different types
of Android and iOS devices from a wide variety of manufacturers.
Even the very latest models are available within two weeks of their release.
MANUFACTURERS
Samsung, Apple, Amazon, LG, HTC, Huawei, Xiaomi, ZTE,
Asus, Motorola, Sony, Sharp, Fujitsu, Kyocera, NEC,
Panasonic, and others.
OPERATING SYSTEMS

iOS
(4.0 and above)

Android OS
(2.3 and above)
All the popular models since 2011 are available.
Keep your current development and testing tools.
Remote TestKit provides an environment identical to having the real thing connected to your computer via USB.
Tools available:
Appium
Selenium
Calabash
Android Studio
Xcode
List of key features.
Device operation features.
Basic features.
Using the keyboard to enter text
Automatic tools.
Automatic test function with Selenium IDE
Useful features.
Recording screen actions
Automatically capturing URLs for designated web pages
Performing automatic operations on multiple devices
Using the remote control feature
Co-op with tools.
Android Studio
ADB Coordination:Virtual adb, DDMS, Eclipse development tool (ADT)
Featured customers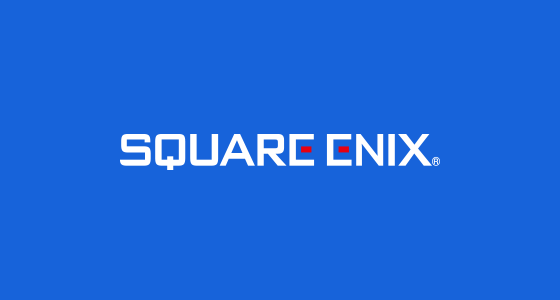 "we carry out simple tests with Remote TestKit when we receive a customer inquiry. Customer inquiries often include a description of steps to reproduce the flaw. We follow these steps to confirm the problem."
-Square Enix Co., Ltd. 
Mr. Daisuke Agata, Technical Director

Pricing Plans.
Get started right away with no initial setup and no initial costs.
All 350 devices available for every plan.
FIRST MONTH FREE!
Flat 1
$550
PER MONTH
Testing on 1 device
FIRST MONTH FREE!
Flat 2
PER MONTH
Simultaneous testing
on 2 devices
FIRST MONTH FREE!
Flat 3
$1,350
PER MONTH
Simultaneous testing
on 3 devices
- All of the above flat-rate plans offer full access to all features and devices.
- A single account can be shared within a team or throughout the entire company.
- The only difference between the five flat-rate plans is the number of devices on which you can perform simultaneous testing.
- Additional tickets ($10/h) can be purchased for each of the plans to extend the number of devices on which you can perform simultaneous testing.
- Payment is by credit card.
Enterprise
More convenient and smarter than ever, Remote TestKit Enterprise allows mix 'n' match deployments for enterprise.
Design your own testing environment to enhance not only your mobile app verification capabilities, but also your security management. Remote TestKit Enterprise is being quickly adopted by companies in a wide range of fields, from banking and insurance to telecommunications and manufacturing.
Our customers.
We enjoy the support of app developers from around the world.