Exhibiting "Remote TestKit" Showcase at "STARWEST 2016 Conference"
Remote TestKit exhibited at STARWEST (Software Testing Analysis & Review WEST) in Anaheim, CA., the premier event for software testers and quality assurance professionals. Our experts in cloud mobile testing help you find the most suitable mobile device cloud testing solution.
Many visitors came by NTT Resonant "Remote TestKit" at booth #44, and see how to use the leading mobile cloud 'Remote TestKit' to improve the quality, reliability, and overall user experiences of mobile apps.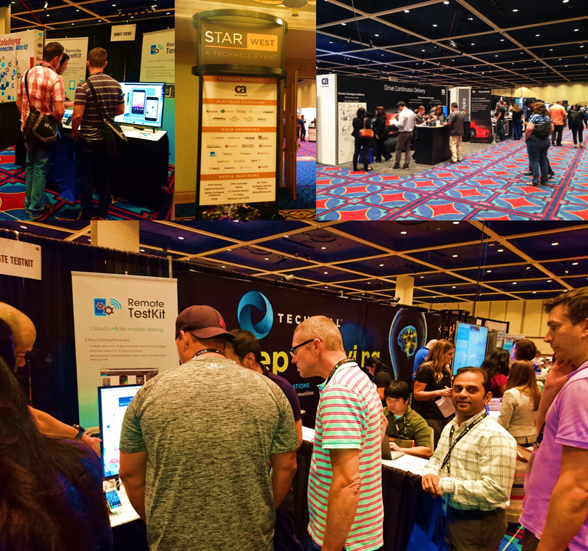 Date: October 5th, 2016 from 10:30 AM to 6:30 PM (Pacific Time)
October 6th, 2016 from 10:30 AM to 3:00 PM (Pacific Time)
Venue: Disneyland Exhibit Hall
1150 West Magic Way, Anaheim, CA 92802, USA
This year at NTT Resonant booth, we exhibited:
• Personalized demo
• Free consultation about mobile testing via cloud
• Free trial credentials for the latest iOS 10 and Android N (7)


Click here for more information:
STARWEST 2016 Conference