Build and test your mobile apps for global scenarios ― Lookout Case Study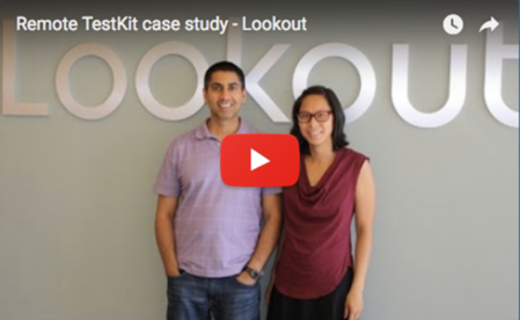 About Lookout Case Study
Lookout is a cybersecurity company that makes it possible for tens of millions of individuals, enterprises and government agencies to be both mobile and secure. Headquartered in San Francisco, Lookout has offices in Amsterdam, Boston, London, Sydney, Tokyo, Toronto and Washington, D.C. In this case study, we have explored how Lookout is testing their mobile apps in Global environment.
Remote TestKit news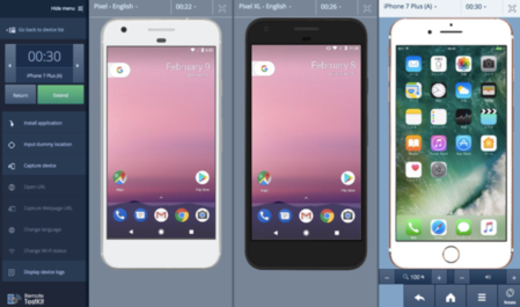 The latest Pixel and Pixel XL phones from Google with Android 7 OS are now available on NTT Resonant's Remote TestKit public SaaS service. If you are not a subscriber, please send us a free trial request from the link above to test on the latest devices available on the market today. Don't just test on emulators and your devices. Test your apps on wide varieties of real devices on Remote TestKit today!
Remote Testkit is the most reliable mobile device cloud service developed and provided by NTT Group. With over 245 data centers worldwide, NTT support mobile developers and testers around the world. Find out more about NTT from here. Please contact us to find out how we may be able to assist you with your mobile testing needs.
NTT Resonant, Inc.
1741 Technology Drive, Suite 350, San Jose, CA 95110 USA
Tel: 650-946-8849
Email: rtk@appkitbox.com

Unsubscribe
If you are not interested in receiving this newsletter, just email us at rtk@appkitbox.com and say UNSUBSCRIBE.