We update everyday based on customers' need
In response to customer requests, we have launched two great improvements to Remote TestKit, The first is 'Backup/Restore of App Data' and the second is upgraded 'iOS testing support', already popular among our many users! We are pleased to share this news and hope you try and experience the improvements in Remote TestKit.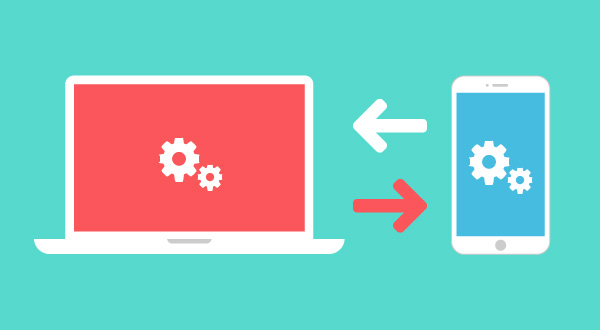 Now Available: Backup and Restore App Data when Testing on Mobile Devices
With the new backup feature, you can save your testing session and reload it for your next session. This Backup/Restore function enables you to save setup and reproduction time.
Remote TestKit devices are re-initialized after the each session for the security reasons, so previously, you needed to reinstall the app for each test session. Now, you can save your testing setup and reload it the next time. Be sure to check this out.
*The backup and restore feature is available to all customers on a Flat-Rate Plan.
How to Use the Backup/Restore of App Data Function:
Now, Easier Testing on iOS Devices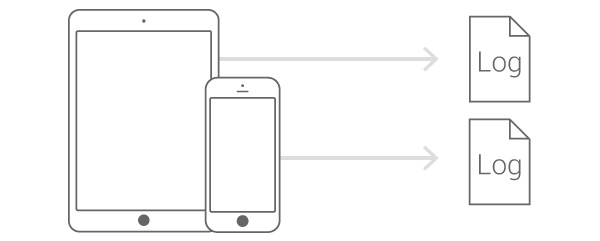 Now updated Xcode support for iOS app developers.
We have launched Xcode IDE feature. Now, You can connect Remote TestKit iOS devices with Xcode. Before this, you could connect Remote TestKit devices with ADB, Eclipse IDE for Android app development only. With the new Xcode support feature, you can use Remote TestKit to develop, test, and debug not only on Android devices, but also on iOS devices as if they were connected to a local PC. You can find this on the Xcode device console.
Support an iOS provisioning profile setup*
*A provisioning profile must be registered to an iOS device in order to install an app on it. This file includes an application ID, a device identifier, and a development certificate. This function helps you to setup an Ad Hoc/Development provisioning file for testing your app before making it a certified AppStore app.
More New Functions in Remote TestKit Enterprise
Device Reservation has been added
What if you could book a particular mobile device for specific period in your Remote TestKit Enterprise? Now you can. This saves having to check whether the device is in use by other team members – no more waiting time until the device available.
Now you can better manage test schedules and execute your test exactly when it is planned. 'Device Reservation' allows your team and company to conduct scheduled testings. You will find this in the Administration UI.
Remote TestKit Enterprise: What if you could build a testing lab for your exclusive use for only $2,000? Watch the video: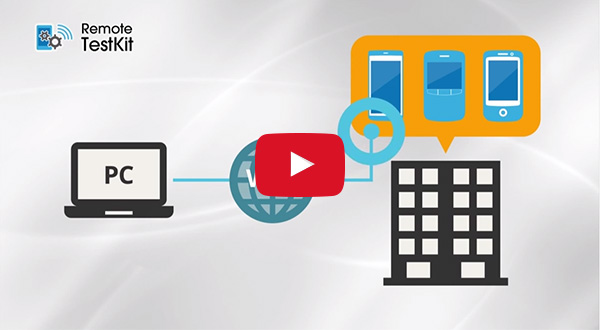 We respond to client requests. If you any feedback about Remote TestKit, we'd love to hear from you. This helps us continue to improve and update our service. Please don't hesitate to get in touch.
Contact Us
There are over 7,000 valued Remote TestKit customers all over the world. With the know-how to create a reliable mobile testing environment for our clients worldwide, we always consider what are your testing lab requirements and how to meet them. We would love to talk about your needs.
NTT Resonant, Inc.
3240 Hillview Ave. Palo Alto, CA. 94304-1201 U.S.A.
TEL. 1-650-683-0316